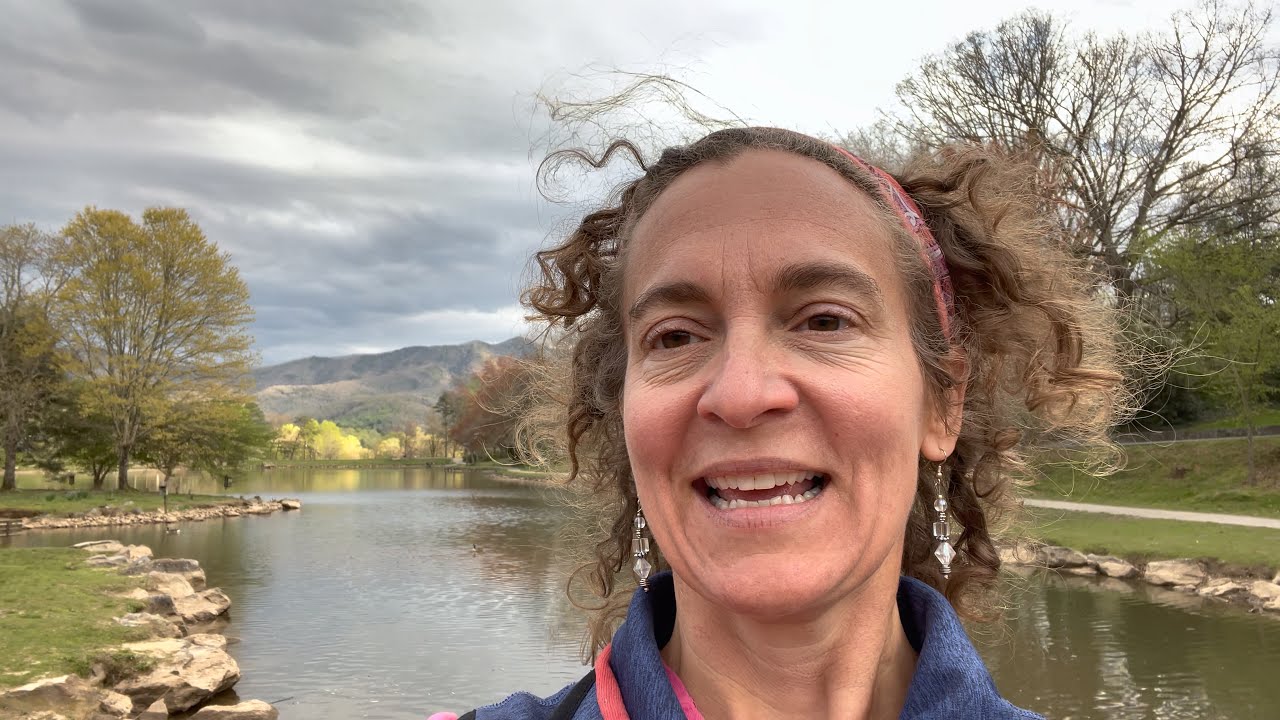 Laura Uherka in Black Mountain - Lake Tomahawk Beauty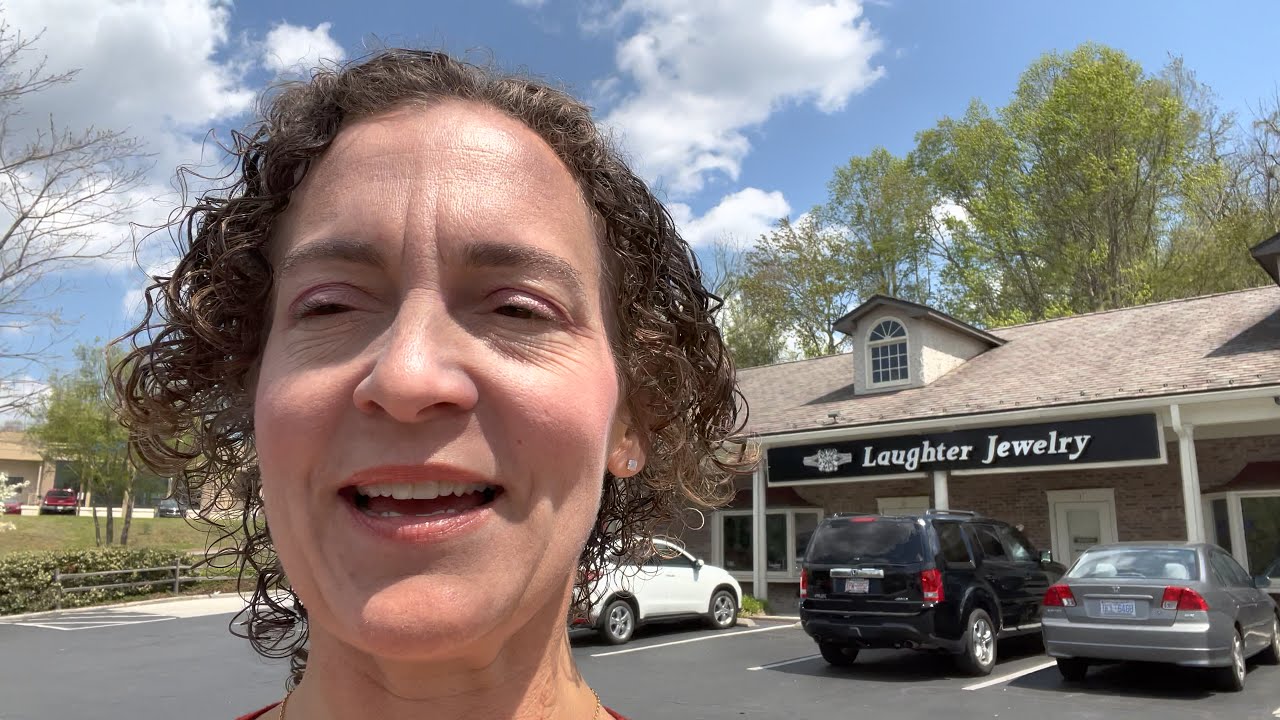 South Asheville Shout-out! #Linden​ Consignments and others - by Laura Uherka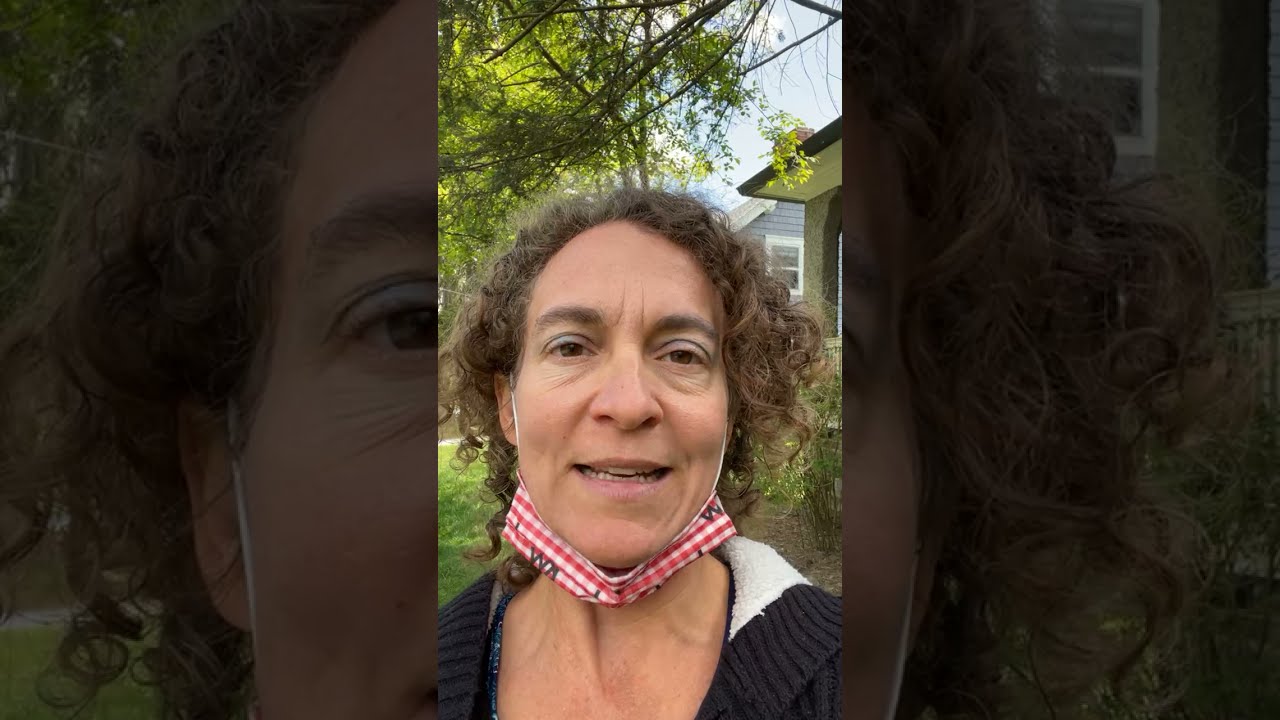 Open House - North Asheville - Montford - April 2021 - by Laura Uherka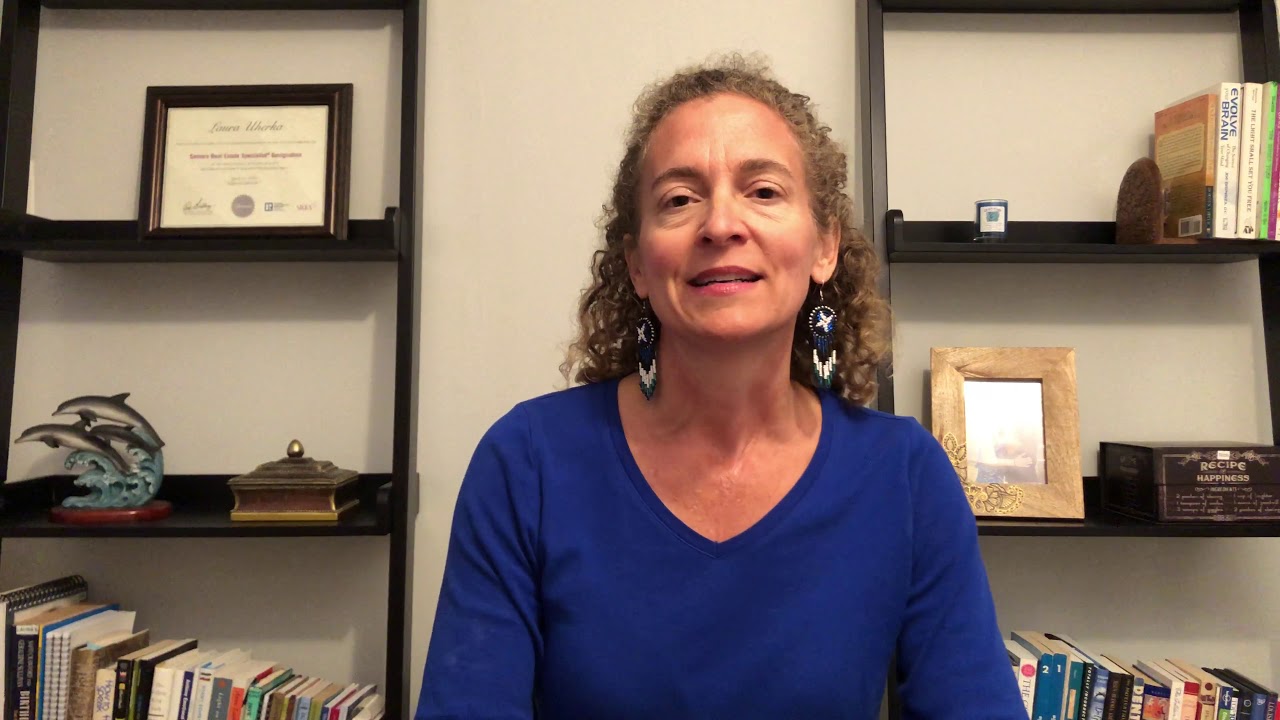 Happy Veteran's Day to all Vets and families!!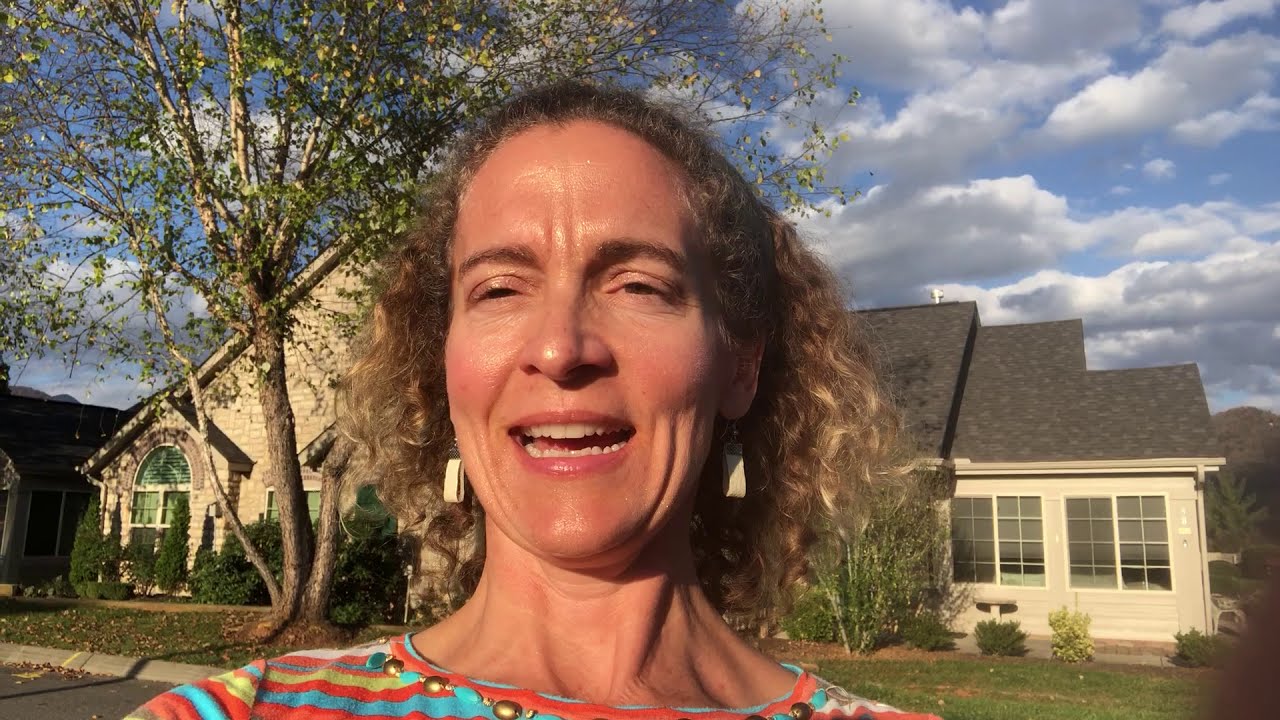 New Listing!! - 55 Outlook Circle, Swannanoa, NC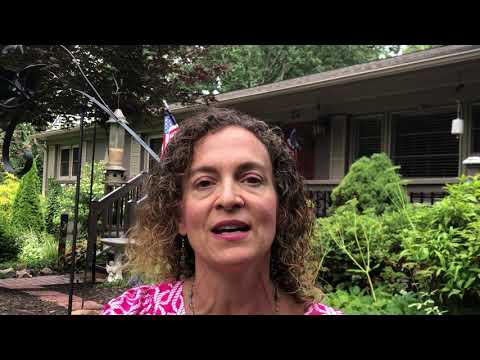 Keller Williams with Simply Change - A Complete Process!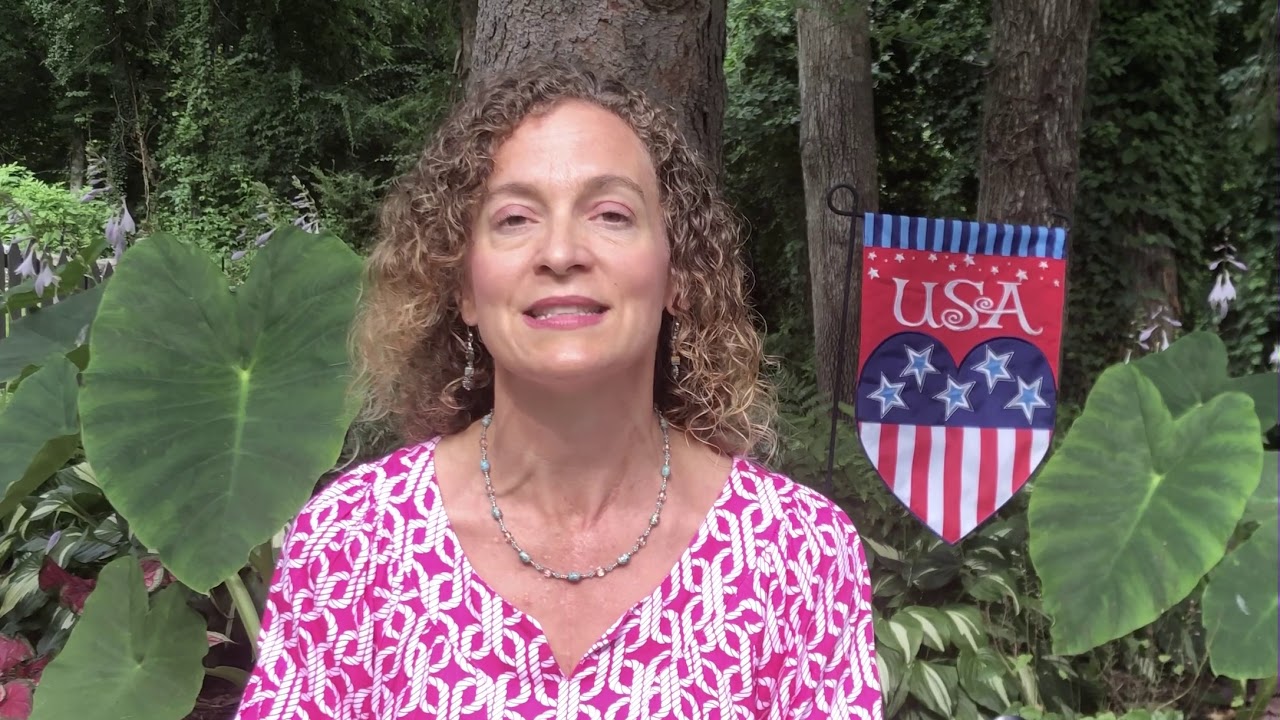 Happy 4th of July from Simply Change and Savvy Property Team with Keller Williams Professionals!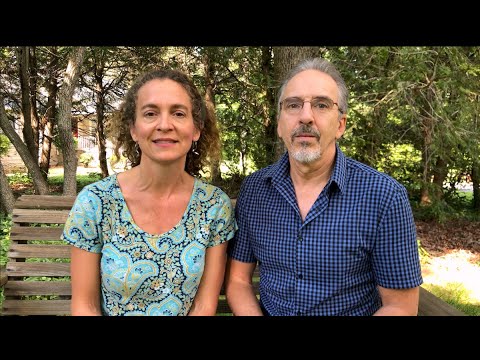 Introduction to Simply Change Services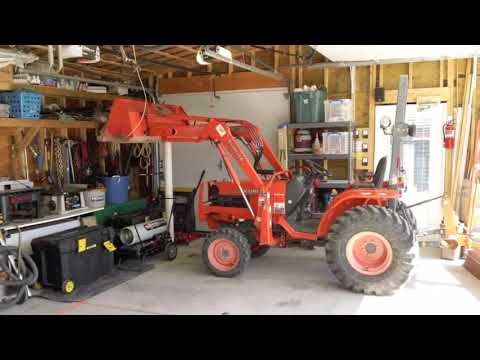 Garage and Office Organization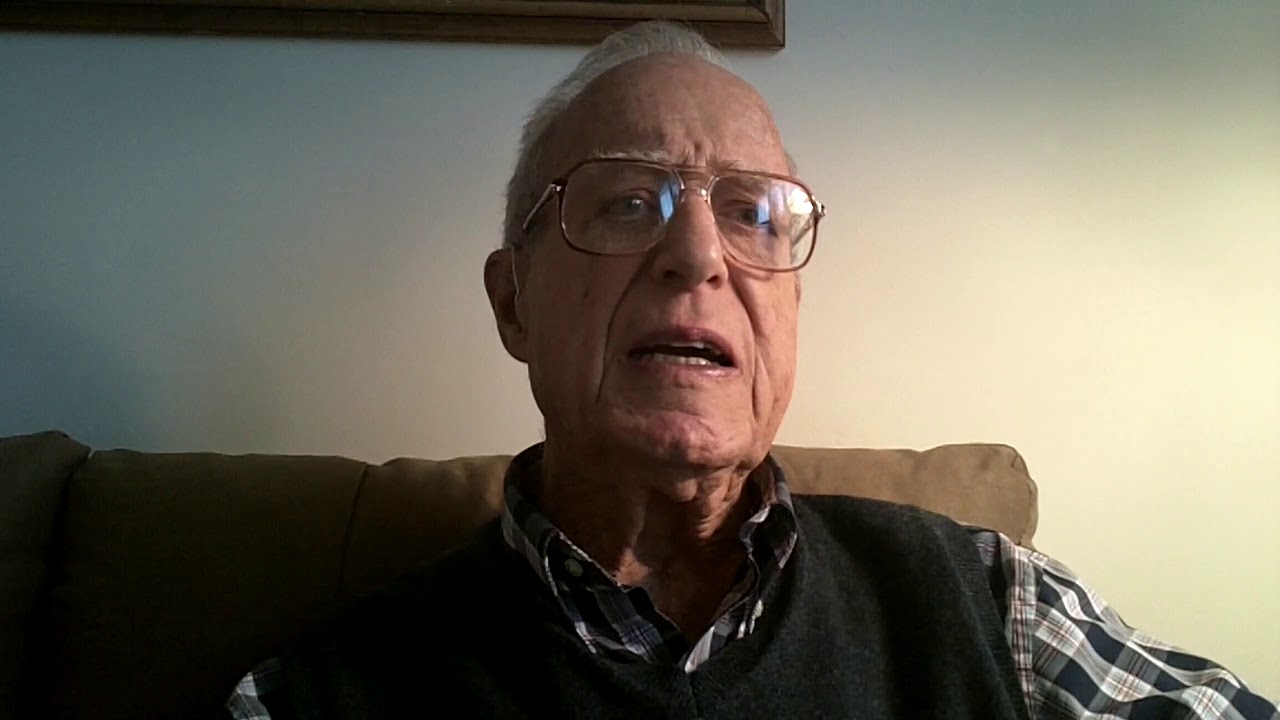 Senior downsizing at Deerfield Retirement Community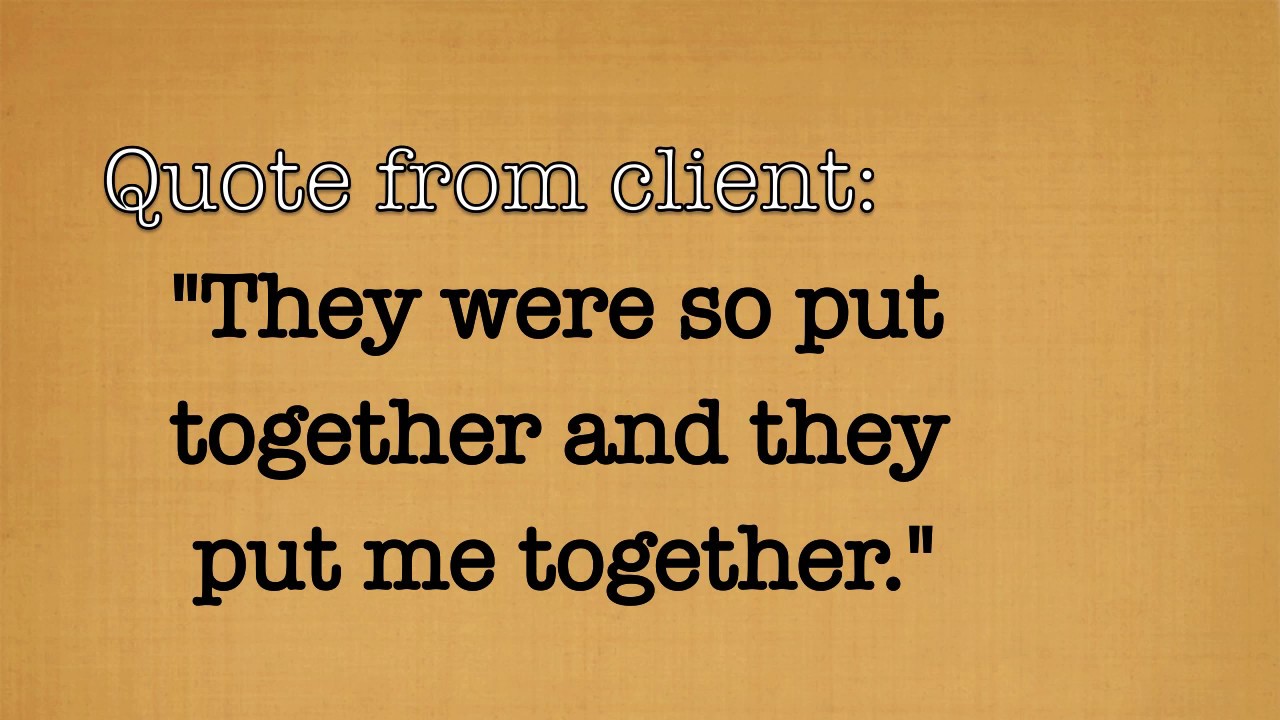 SC Downsizing at Highland Farm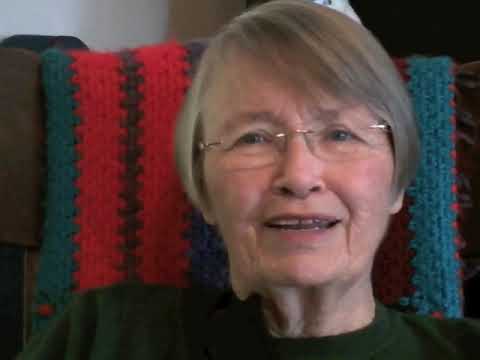 Organizing Ann at Givens Highland Farms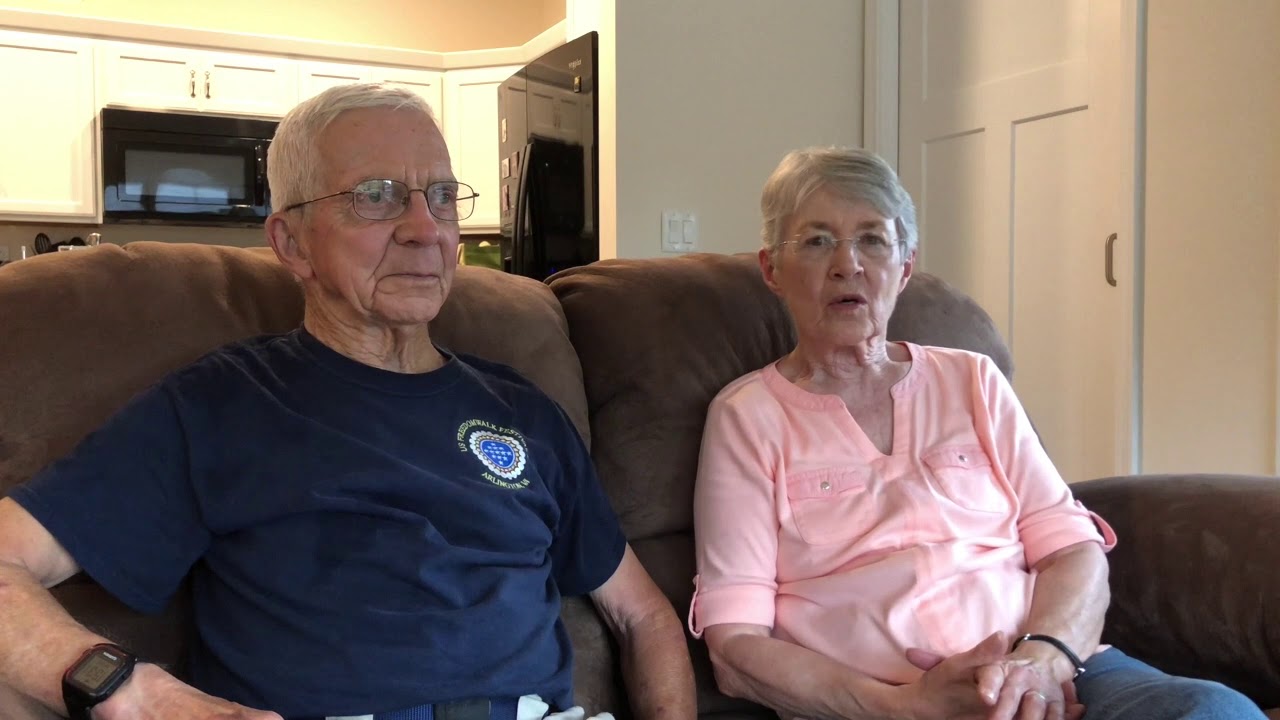 Senior Move to Carolina Village

Looking for a Transition Specialist to help out with your next move?  Look no further.