Looking for a home that will meet your wants and needs?
 Laura Uherka is here to help you find your ideal home in North Carolina.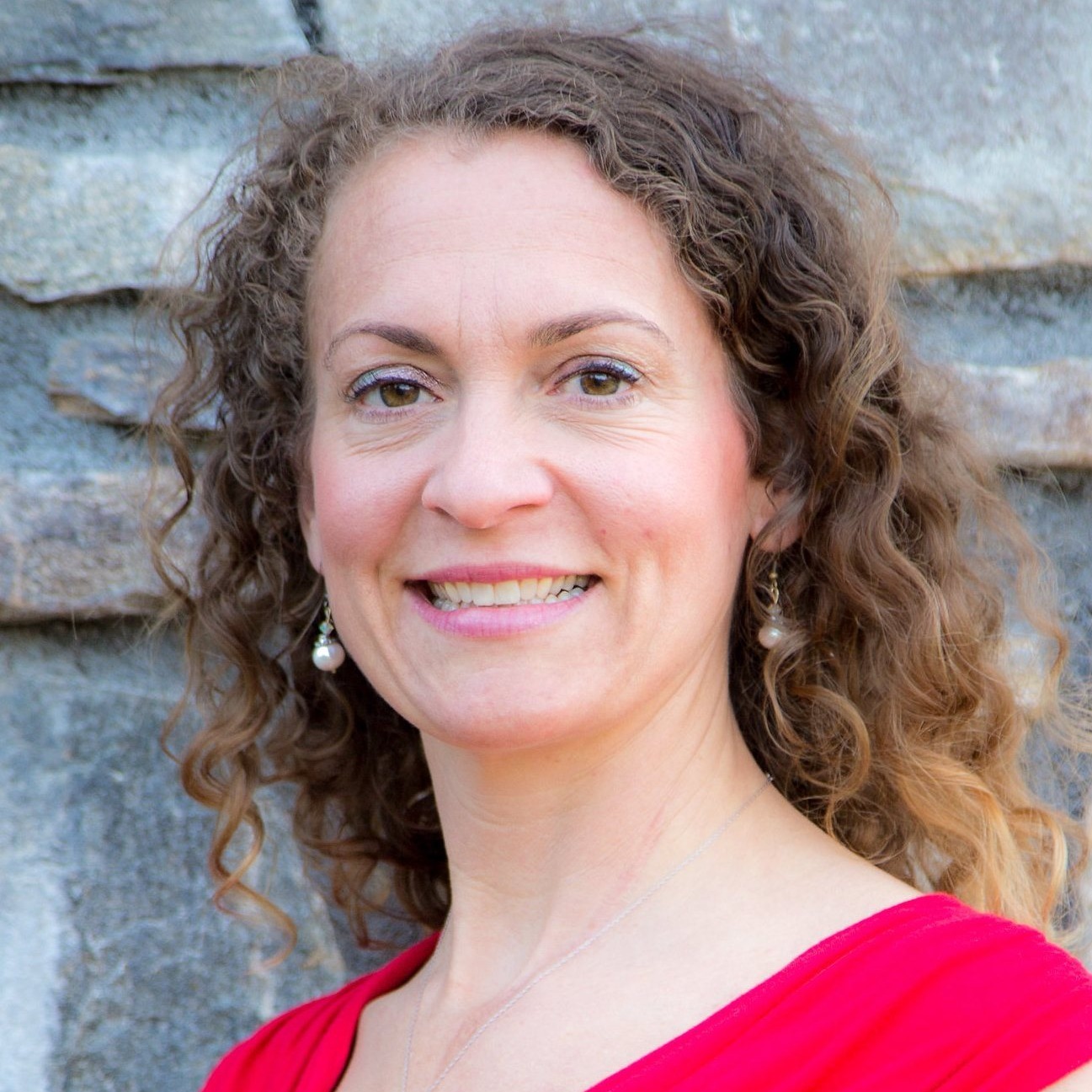 Laura Uherka is a real estate agent serving Asheville, Hendersonville, and all of western North Carolina. Laura Uherka's main goal is to assist sellers and buyers in marketing and purchasing property for the right price under the best terms!
We help homeowners find out the value of their house or property. Ready to find yours?
Buy And Sell With Confidence!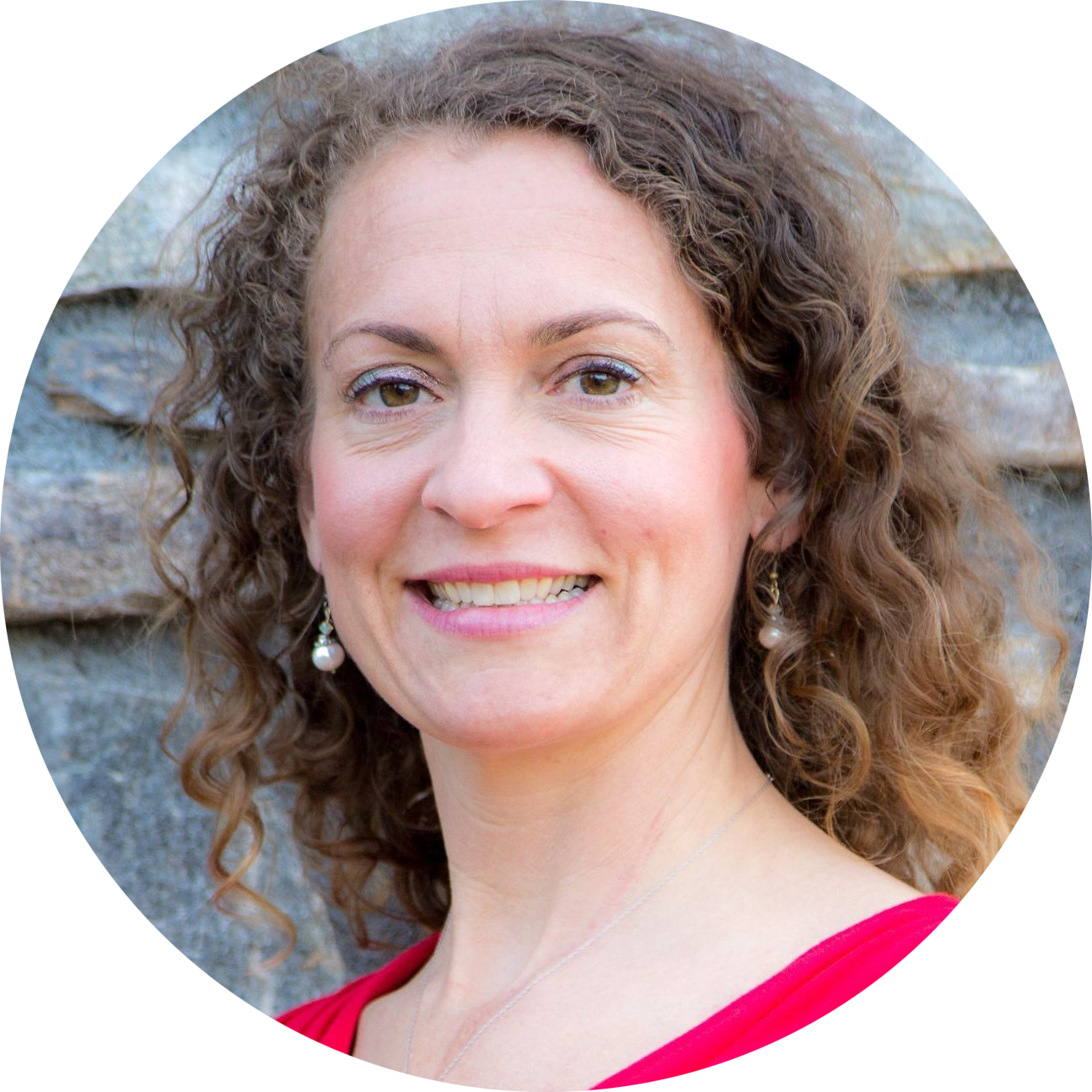 Monday:  8am - 6pm
Tuesday:  8am - 6pm
Wednesday:  8am - 6pm
Thursday:  8am - 6pm
Friday:  8am - 6pm
Saturday:  9am - 4pm
Sunday:  Closed

Looking for a Transition Specialist to help out with your next move?  Look no further.